Posted by LCY on Jun 19th 2019
One of the greatest things we look forward to while on vacation is treating ourselves to a luxurious hotel experience – everything from fluffy towels to room service allows us to indulge and relax, and therefore is likely worth the expensive price tag we paid to get the experience. Though we can't be on vacation all the time, why not incorporate some changes in our homes and create our own five-star sanctuary? Before you shrug this off as impossible – embrace that even small adaptions can make a huge difference – and are more achievable than you think. Let's start with our bathrooms – here are 5 ways to convert it into your very own luxury hotel spa: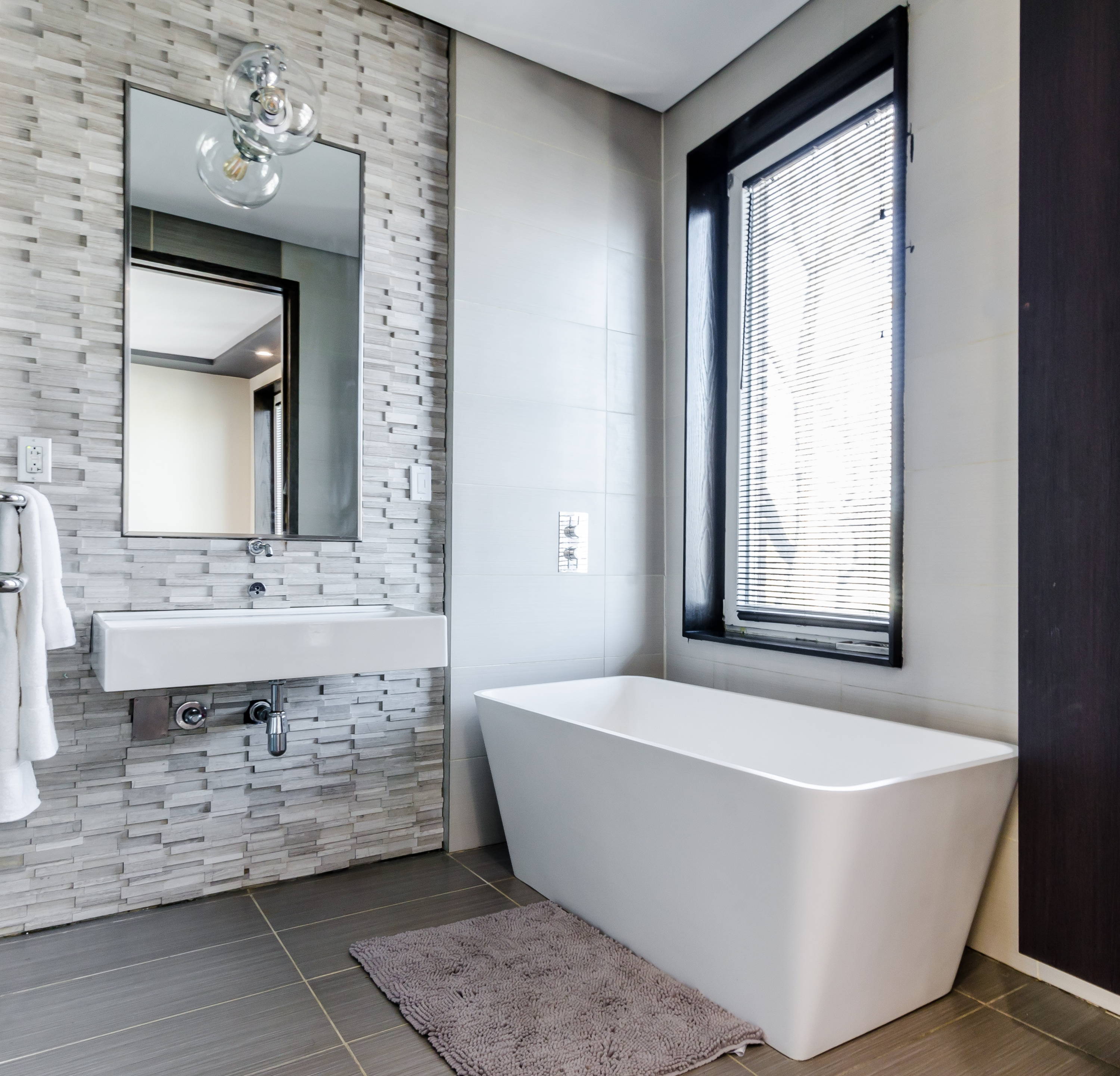 If marble isn't for you, light greys will open up your space and soothe you into your own luxury spa in no time.
1. Choose a chrome finish
Chrome can look ultra-sleek and modern, or classic and timeless, depending on how it's paired with the rest of the room and décor. Either way you choose - it's guaranteed to feel glam and hotel-esque. With good lighting (natural and installed), you may begin looking forward to your daily morning and evening routines and question why you didn't make these changes earlier.
2. Go marble, or go grey
Marble will pair perfectly with chrome, and is absolutely a most refined choice in bathroom material. If marble is out of the question or too big of a change or investment, choose a light grey scheme in walls and counters. Light colors in marble or greys will open the room and make it seem bigger and brighter – especially if there already are windows and high ceilings. Add some mirrors, white towels, and voila – home, the most beautiful hotel spa you've indulged in, yet.
3. Double the sinks
Both useful and sophisticated, double sinks are no longer limited to fancy suites, and could probably be the best addition into your busy lifestyle if you share a bathroom with your partner. These are some of our favorites.
4. And perhaps double the showers
Why not consider this option if you have the space and means?
5. Let the bathtub take center stage
Nice bathtubs are undoubtably the highlight of hotel spas. Choose one made of high quality –from the tub itself, to the fixtures. An acrylic tub like this one is not only high quality, but fits perfectly for a hotel spa or your home. The tub will not only frame the rest of the room, it should be where you go to give yourself the luxury five-star soak.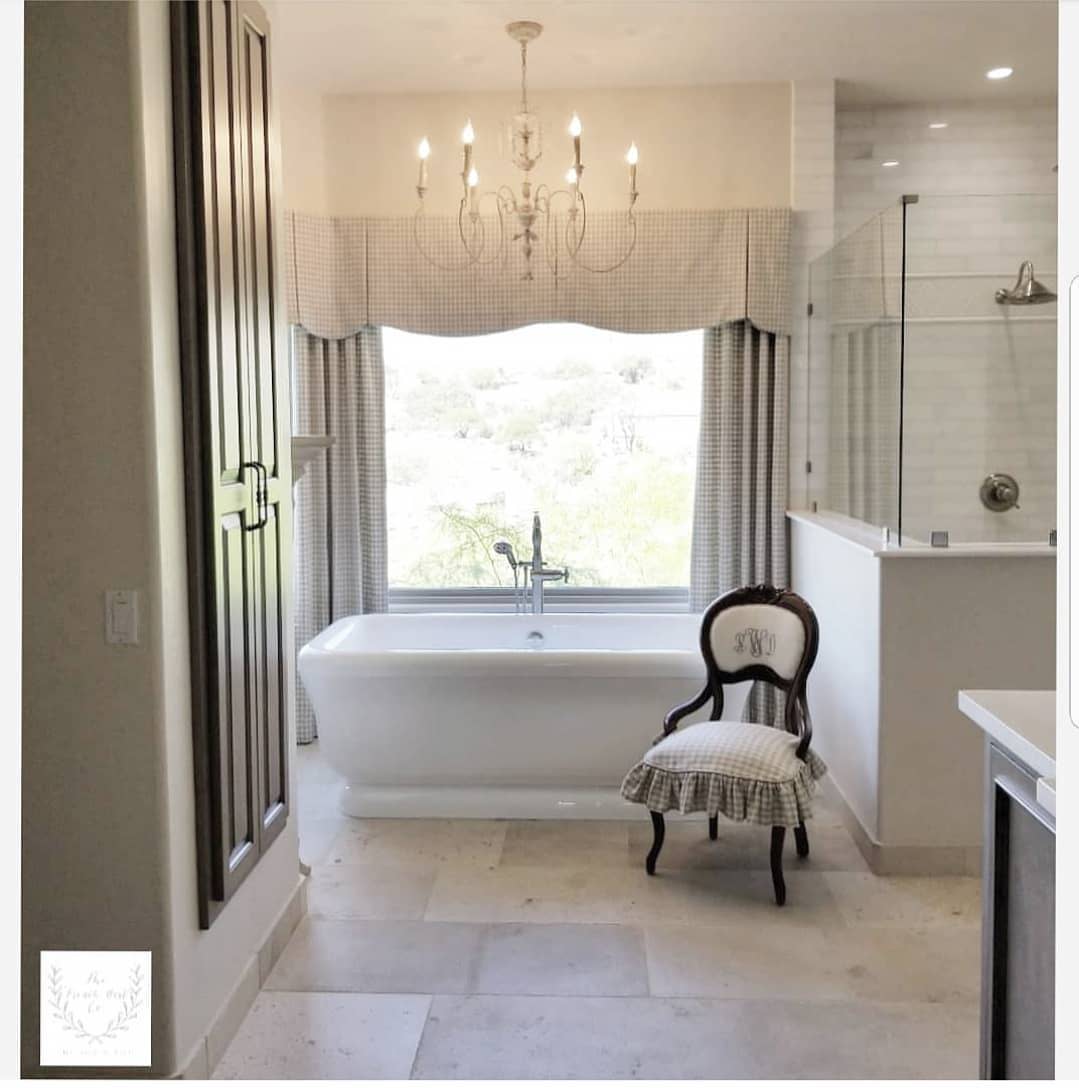 Despite all the lovely details in this room, the tub clearly sets the stage. Photo courtesy: thefrenchnestcointeriordesign via Instagram.